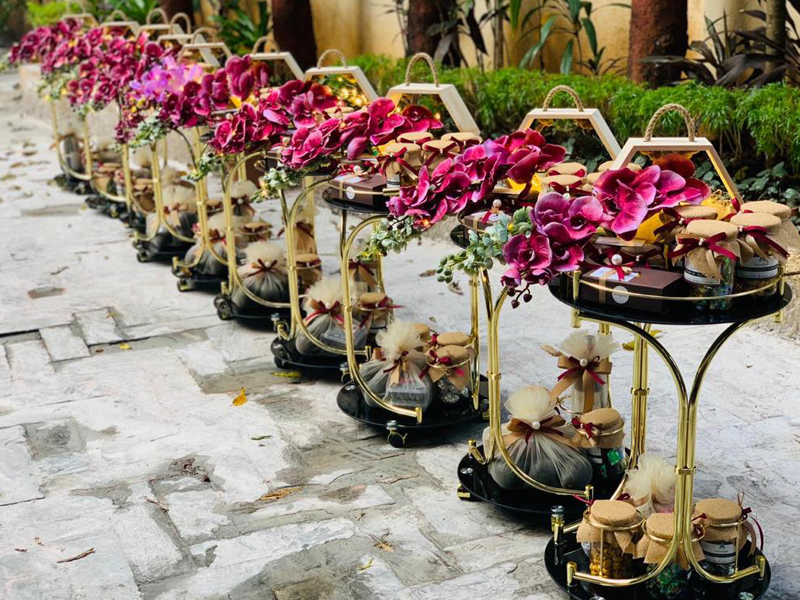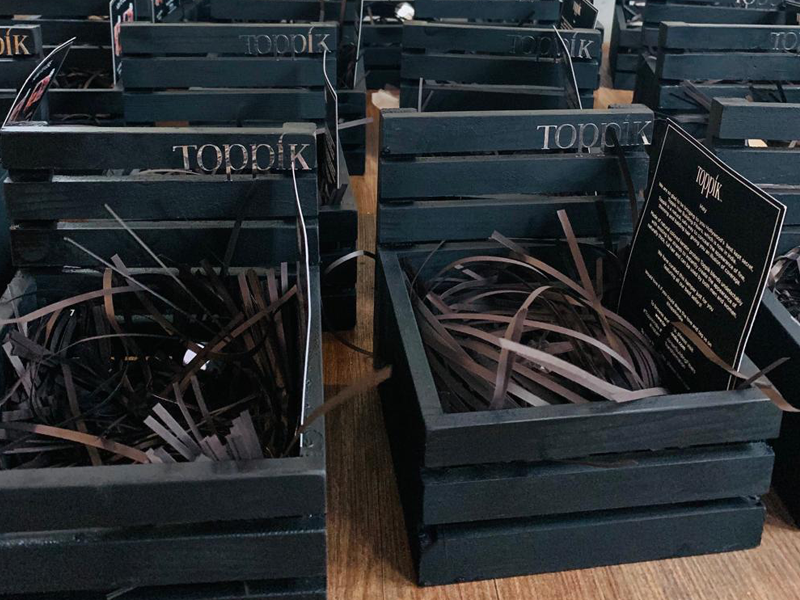 Corporate gifting with AAA is as unique as the relationships you have with each of your clients. With our variety of options, you'll find the perfect gift for every situation. We are focused towards providing an unmatchable gifting experience.
We'd Love to Hear From You
Whether 25 or 500, we've got you covered!
Can we order gifts that are to be delivered at multiple addresses?
Yes, our team would be happy to take on the work for you. Contact us at +91 85910 48845.
Yes, you can order in advance. We will then deliver the order within your expected time of arrival.
Yes, minimum order quantity is 25 hampers.